Our team of personal trainers adds unique value. Highly qualified and nationally certified, their goals are to help you meet yours. Private or semi-private training sessions are ideal for jump starting any fitness program. Take another step toward becoming your best you. Let us help you get started.
INCLUDED WITH MEMBERSHIP
Zumba® is a blend of low and high-intensity interval-style dance set to Latin music. This high-energy workout is a fun and an effective calorie-burning workout. Lifestyle's experienced instructor teaches this class in a way everyday people, just like you, can have a great time. Questions?
We are proud to partner with Tivity® (formerly Healthways®) on their SilverSneakers™ Fitness Program. The nation's leading exercise program is designed exclusively for older adults. Stop in and ask us if you are eligible for the program or visit the Silver Sneakers website for more information. We'll help you get started.
INCLUDED WITH MEMBERSHIP
Yogafit® is a fitness-inspired yoga style placing emphasis on mind body health, sports science, and alignment principles. Yogafit® instructors are committed to sharing the health benefits of yoga with students regardless of their body type, fitness level, or experience. If you've ever wanted to try yoga, now is the perfect time.
INCLUDED WITH MEMBERSHIP
Tai Chi is the ancient form of self-defense combined with deliberate, gentle movements with slow, rhythmic motions to focus on calmness and balance. The class welcomes beginners and those with experience to seek the physical and mental benefits. Let us know if you're ready to try something new.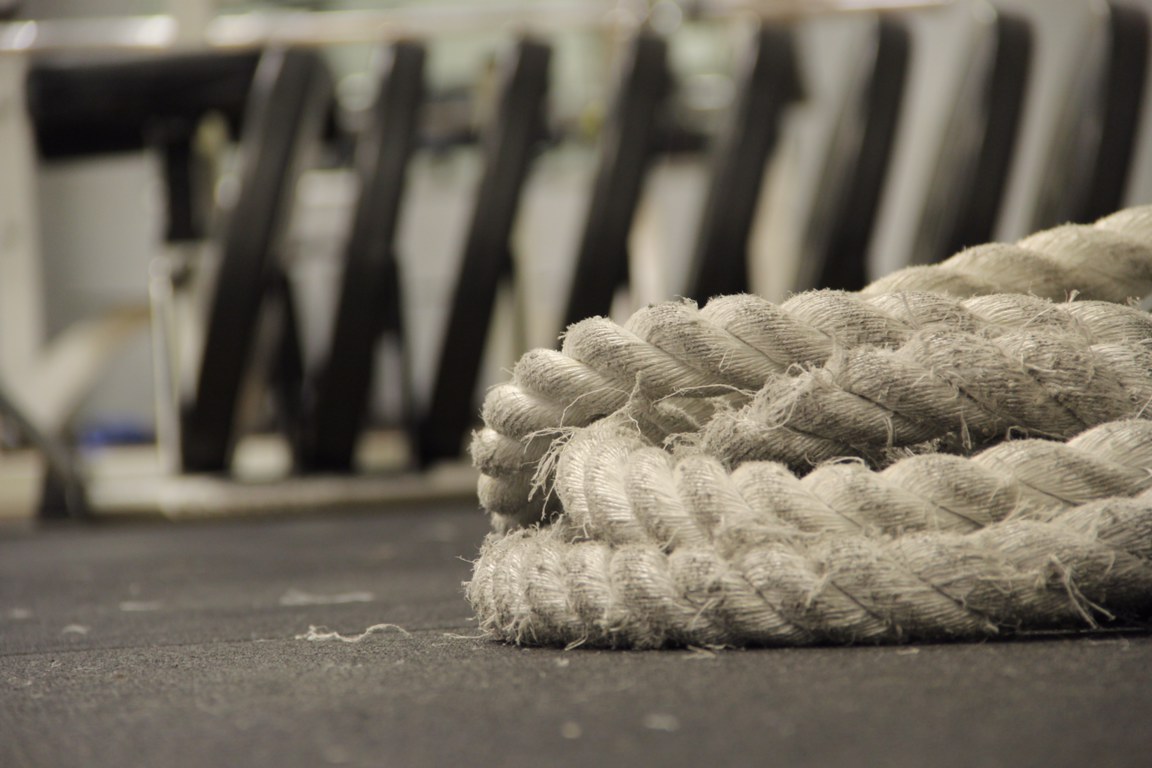 Considering one of our fit camps? First time? No problem. Lifestyle Fitness and Training has offered various group health options and programs throughout the year. Rise-n-Shine, GIT r done at lunch, New Year, New You. The Biggest Loser challenge, Sargent's Boot camp and more. Is this your style? Check the calendar monthly or give us a call. Limited space is available so sign up now.
It is our commitment to offer your business cost-saving benefits and your employees health-improving opportunities. Offering the gift of health has multiple benefits for everyone. If you own your own business and are looking for opportunities to take care of your team, contact us today.
Designed for competitive athletes looking to increase strength, speed, and range of motion, our training experience--combined with the Lifestyle approach to health and fitness--improves performance and builds valuable life-long balance.
Our state-of-the-art underwater treadmill is ideal for training and rehabilitation. Stop in for a tour and discover how this private pool setting can allow you to improve range of motion and increase your heart rate without adding stress to your joints.